Specialized end to end delivery services of
Secure, Non-Secure, Dox, Non-Dox, International, Reverse pickup, Express Delivery Products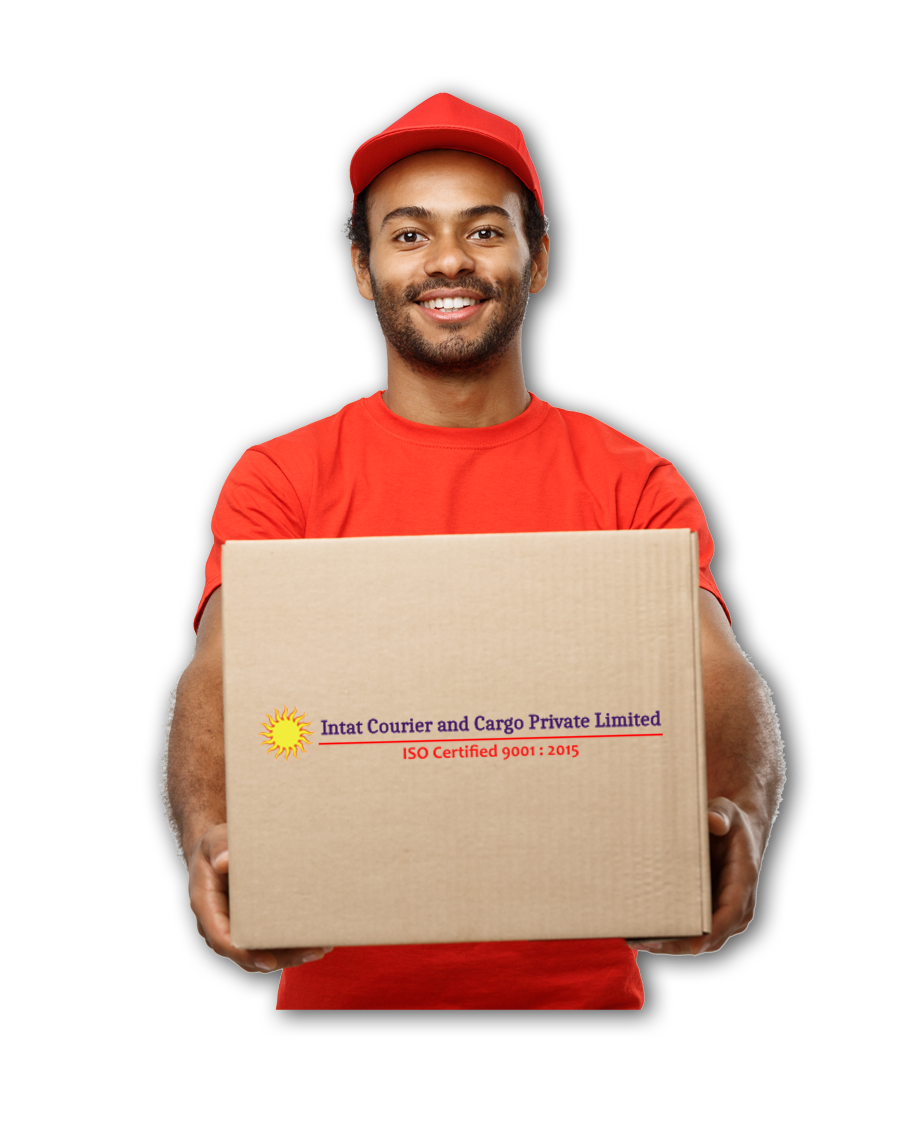 Slide 1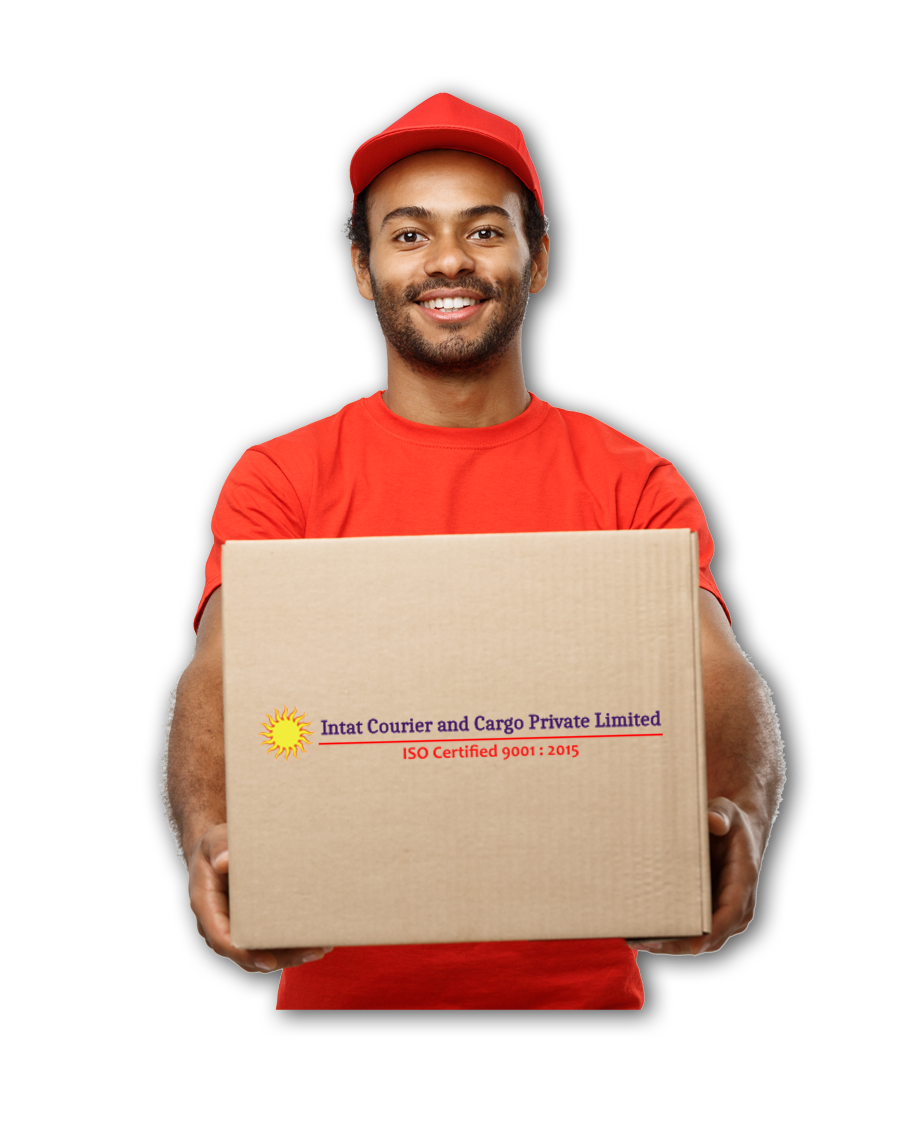 Slide 1
Specialized
End To End
Delivery Services Of

Secure, Non-Secure, Dox, Non-Dox,
International, Reverse Pickup,
Express Delivery Products
Slide 1
Bulk Express
This includes secure, non -secure products like mobile bills, credit card bills, dividend warrants, annual reports, AGM reports, product promotional literature, greetings, bank statements, Demat statements and others, the fastest and most reliable bulk express delivery service by working with a proven set of network. You can avail reverse pickup facility for Bulk Express.
Air Cargo
Consignments are sent through cargo flights to various destinations, this provides specialized handling and door-to-door delivery of critical priority shipments such as medicines, perishable commodities and other time sensitive cargo by air transport as per customer requirements.
Surface Cargo
All your bulk consignments are transported through trucks and Railways to various stations all over India Supported by container LCVs, TPC ensures added safety and on time hassle free delivery for surface cargo of intercity and intracity. You can avail reverse pickup facility for Bulk Express.
International
We have strategic tie up with all major International Couriers for safe, timely and cost effective deliveries.
About Us
Intat is promoted by professionals involved in the field of Courier & Logistics Distribution for more than 21 years. Intat was founded in the year 2000, with a clear mission of providing quality services to the Indian Industry. Since its inception, through its business associates, Intat has expanded the delivery network across the length and breadth of the country.
The company's activity stems from its Corporate Office at Mumbai and branches of network through our alliance reputed players in this trade and their vast network throughout the country we cover over 22000+ pincodes all over India.
Services & solutions designed to meet all of your shipping requirements.
Intracity
Intat Intracity Services offers a complete range of services for Secure/Non Secure documents, parcels and logistics solutions. This includes Mumbai City and MMR, Mumbai Suburbs and Outside.
Domestic Express
Intat Domestic Express Service offers most reliable door to door time bound delivery service within India for Secure/Non Secure documents and small shipments.
Domestic Air Cargo
Intat Domestic Air Cargo Service offers most reliable delivery to Metro Cities and Major locations in India for Secure/Non Secure documents and small shipments.
Domestic Surface Cargo
Intat Domestic Surface Cargo offers door to door cost effective Surface transport, ground distribution service within India for time bound.
International
We offer more efficient and economical solution for your documents, sample shipments, commercial shipments including clearance at origin and destination.
Bulk Mailing Service
Bulk loads pickup and delivery for Intracity and Domestic locations. This service will cover Pick up from printing press, labelling, insertions and delivery.
Logistics
Complete solutions from Origin to destination including Pickup, Packaging, Transportation, and Warehousing and Distribution services